Quality Adaptogens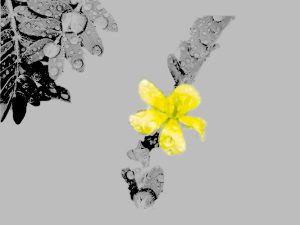 Effective Formulas
We infuse only the highest-quality, most bio-available adaptogenic herbs into our formulas. No synthetic or artificial ingredients. No fillers. All ingredients wild-crafted and/or organic.
No Stimulants, Just Amazing Food For Your Cells.
Our customers Love That Feeling Of Thriving Instead Of Just Surviving. Step it up a bit, try Sun Horse Energy's Ultimate Energy for a start. It's our flagship formula that has nothing but value inside. These formulas are a powerful tool for what ever life throws at you, and we always offer a satisfaction guarantee or your money back'.
Try Adaptogens
At Sun Horse, your health and wellness is our top priority. Try our formula everyday for 30 days and if you don't feel a difference, it's on us!
Shop Now